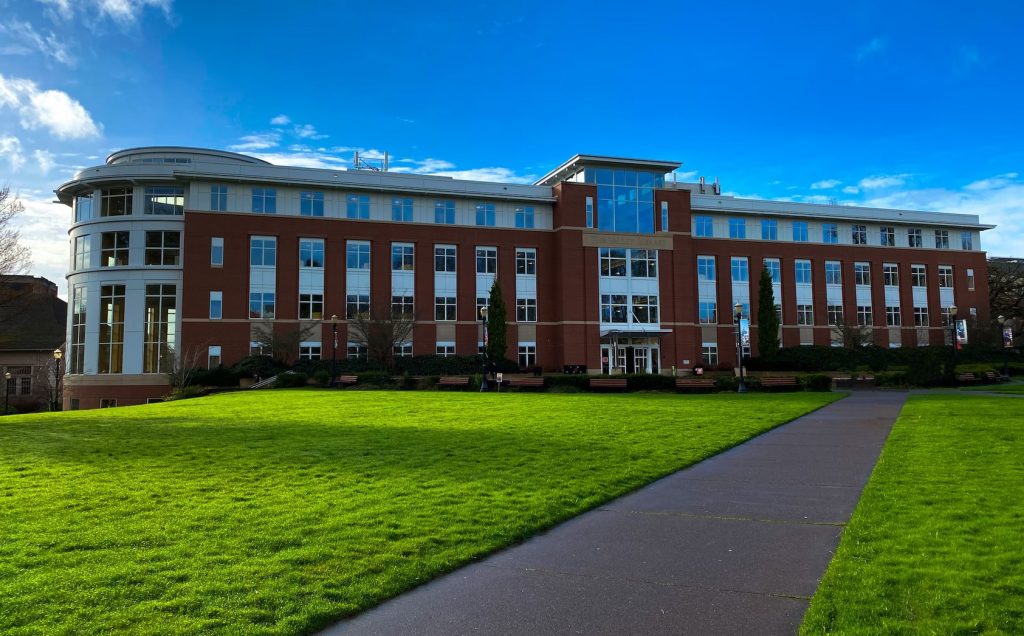 By Taxpayers Association of Oregon Foundation,
In rural Southern Oregon, Josephine County commissioners voted 2-1 to cut funding to Oregon State University's Extension Program after more than a century of providing financial support, threatening the future of 4-H, gardening, and other programs.
Commissioners pulled the funding because of what they see as a "woke" agenda that stifles young people's freedom of religious expression. The move comes after complaints from community members who say 4-H participants wearing T-shirts with Christian symbolism were told to turn them inside out, according to Oregon Public Broadcasting.
Josephine County first provided OSU extension service with financial support in 1916, and in 1996, imposed a tax levy to support the program. OSU Extension Services is a government-funded program with local contributions matched by federal and state funding. Since 1996, Josephine County has collected a levy of $0.04 per $1,000 of assessed property value to support the program, but commissioners decided to halt further contributions.
County Chair Herman Baertschiger Jr., a former Republican state senator, described OSU's Extension Service as a "failed program" serving a dwindling number of young people while a near group, Youth and Ag of Josephine County, which includes students involved in a local ministry, has grown to nearly 300 members