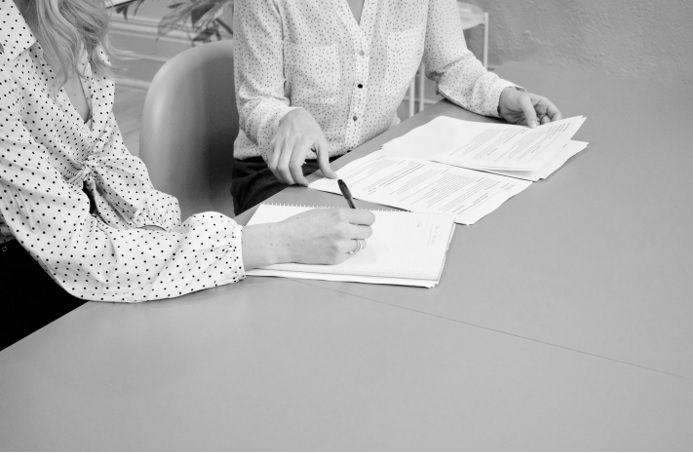 By Taxpayers Association of Oregon Foundation,
In 2017, the Oregon legislature set up a government-run retirement system called OregonSaves. After years of delays, one of the program's major deadlines came and went last month.
Businesses had until July 31, to either enroll in OregonSaves or certify that they already offer another retirement program. Employers who miss the deadline face penalties of $100 per employee.
According to the Oregon Capital Chronicle, many small business owners are unaware of the program, have not received communication from the state about the program, or have run into roadblocks trying to enroll in the program. Even worse, even when businesses enroll in OregonSaves, about one-quarter of employees opt-out of the government system.
One business owner got so frustrated with the government system that she decided to pay more for a private retirement program to avoid having to deal with the state's mess.