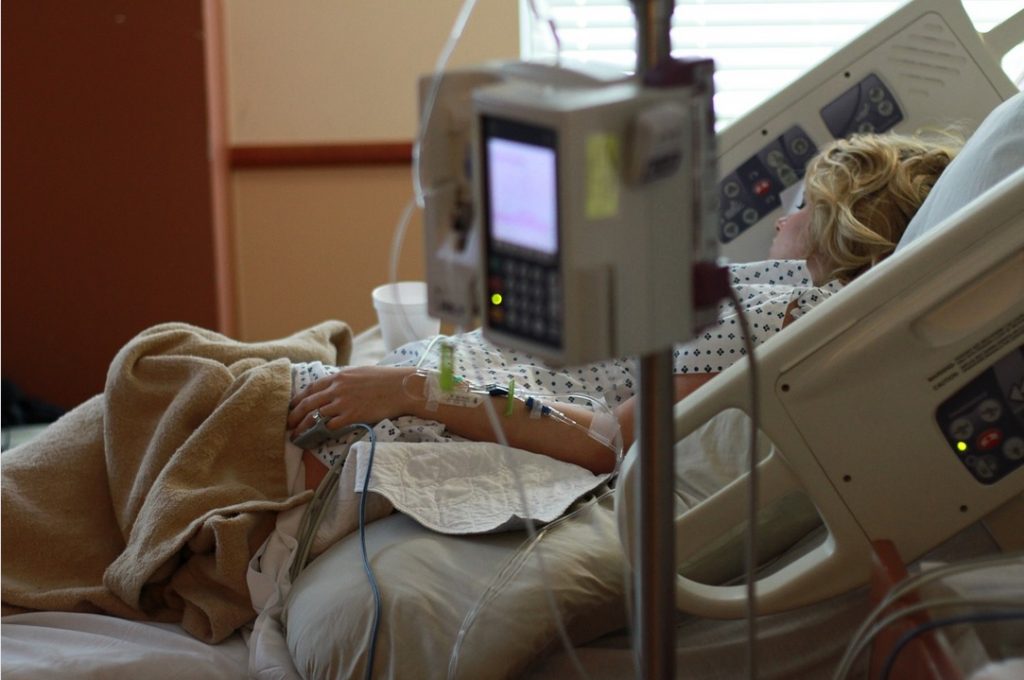 By Taxpayers Association of Oregon Foundation
Despite slight improvements, Oregon's 62 community hospitals continue to lose money, as shown by statistics from Apprise Health Insights, which is part of the Oregon Association of Hospitals and Health Systems. Numbers show the state's hospitals lost $414 million between the first quarter of 2022 and the first quarter of 2023. The first quarter of 2023 saw hospital visits drop by 2.3 percent and emergency room visits plunge 7.2 percent compared to the fourth quarter of 2022. Although patient visits dropped, expenses soared by 6 percent or $255 million, due to higher wages as a result of Oregon's high labor costs. Medical supplies also have increased costs.
There is little room between the pressure of higher labor costs, higher taxes, higher medical industry costs combined with more government mandates forcing hospitals to do more and provide more free services.