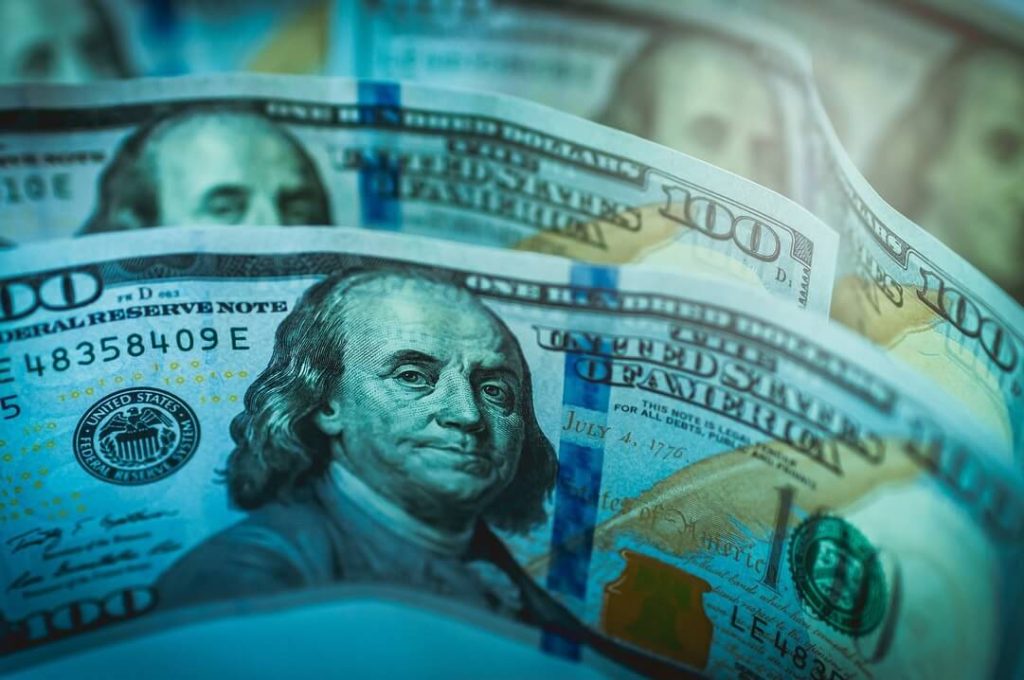 By Taxpayers Association of Oregon Foundation
The Wall Street Journal blames a "tech downtown" for falling wages on the West Coast. The paper notes that average weekly wages have sunk the most in areas where high-paying tech jobs are concentrated, like Washington County, Ore., with a drop of 4.3%.
But, even less tech-heavy Clackamas County saw wages decline by 3.6% over the past year.
While Multnomah County wages were roughly in-line with the rest of the U.S.—down 2.4%—the county saw anemic job growth of only 1.1%. That's less than half the rate of job growth nationwide. In contrast, just across the river in Clark County, Wash., employment grew by a stunning 3.9%, or 50% higher than the U.S. average.
These data suggest that the Oregon side of the Portland region has lost its luster as a place to work or employ people. There was a time that the region's reputation for livability could cover up the state and local governments' hostility toward business. But with crime and homelessness eroding livability, workers and businesses have discovered there are better places to live and work. Now those choices are showing up in the data.