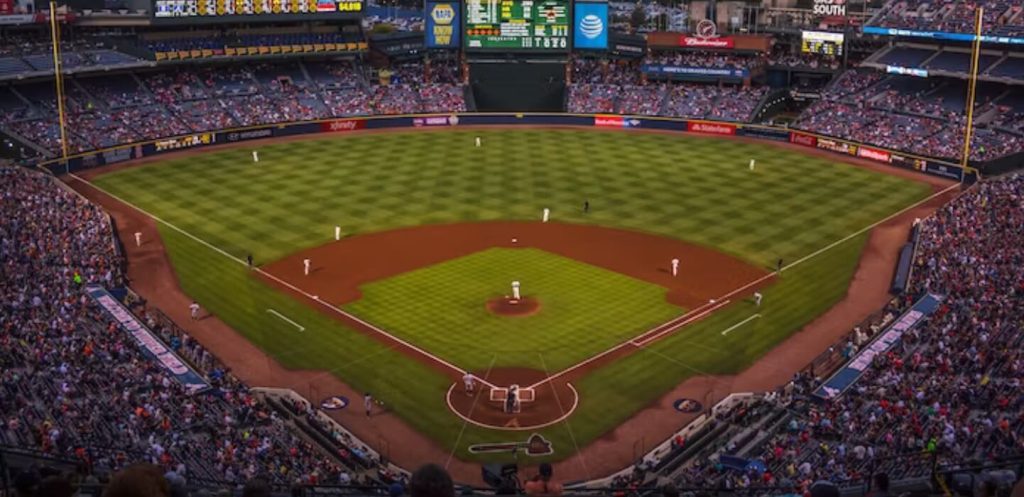 By Taxpayers Association of Oregon Foundation,
Baseball fans could flock to a re-envisioned Lloyd Center under a proposal to put a Major League Baseball stadium in the mall that opened in 1960, but owners of the landmark shopping center haven't decided yet what its future holds.
The fledgling mall in Portland's Lloyd District, home to 178 stores and services, became co-owned by Urban Renaissance Group in late 2021. While a group seeking to bring MLB to Portland is looking at two potential sites, including the mall, URG's managing director Tom Kilbane said the group isn't negotiating with anyone yet although it has engaged in preliminary conversations with many interested parties about different uses for Lloyd Center. He said URG heard from citizens that they want a safe, welcome space connected by sidewalks and bike trails to other regional landmarks like the Oregon Convention Center, Moda Center, and Holladay Park.
Canzano had conceptual artwork click here.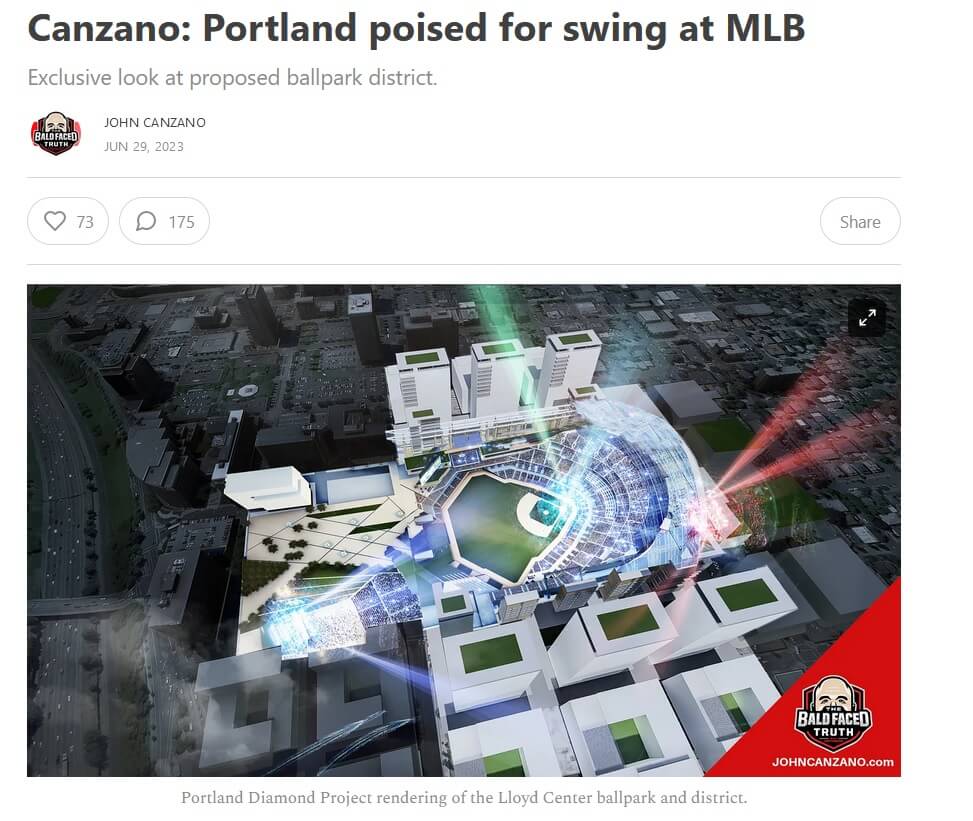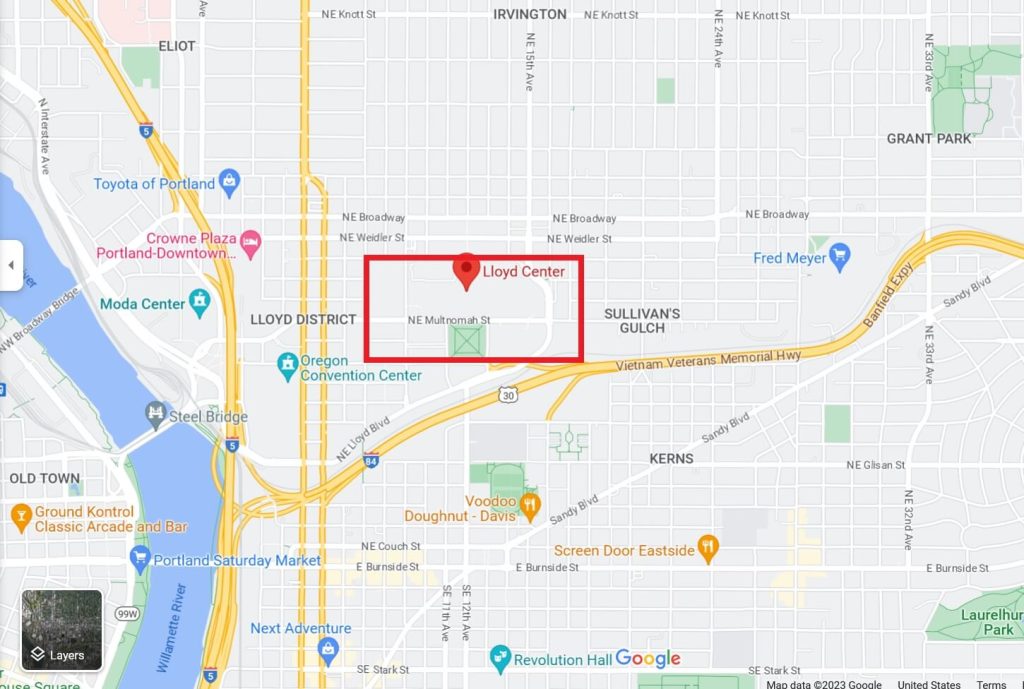 Oregon has a track record of failed sporting venues such as the failed Portland Beavers baseball team, the failed Portland Breakers football team, two failed arena football teams, a failed lacrosse team, and the failed Portland WBNA team.