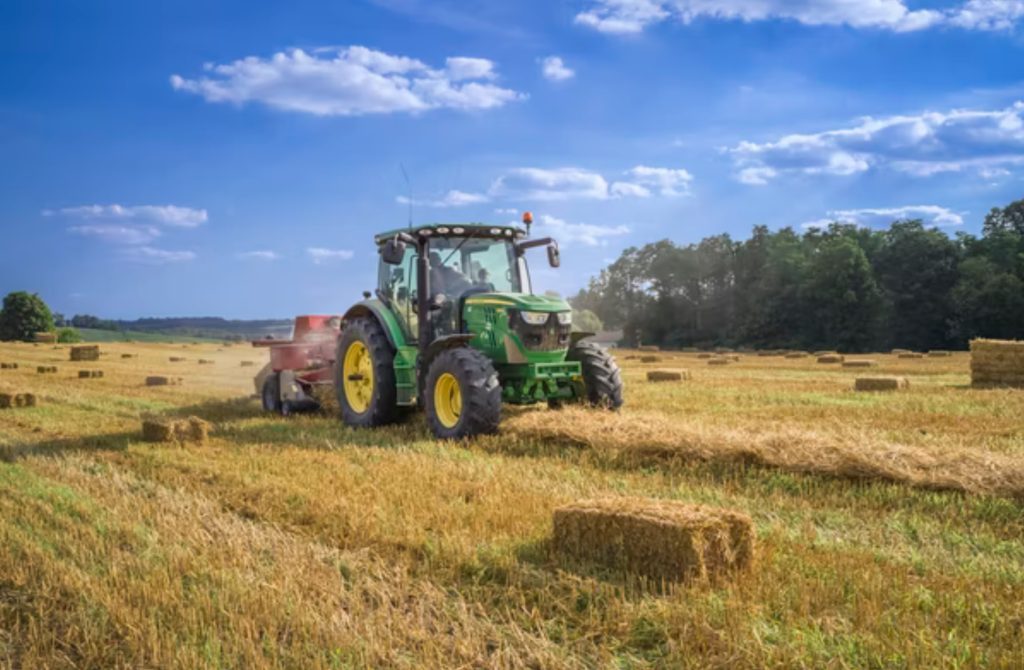 By Taxpayers Association of Oregon Foundation 
Oregon farmers and foresters are outraged by a proposed 1.5% tax on retail off-road equipment sales and rentals to raise money to curb diesel emissions in the Portland metro area.
House Bill 3158 would add taxes on wheat combines, road-grading equipment, and other machinery used by the state's farmers and foresters—and raise the costs of tires and dyed diesel fuel to power the equipment—all to help offset costs for retrofitting older medium- and heavy-duty trucks in Multnomah, Washington and Clackamas counties, according to the Capital Press.
Farmers say the higher costs would leave Oregon farmers at a disadvantage while competing in the worldwide market.
The tax proponents say money provided by Volkswagen under an emissions litigation settlement no longer covers the costs of helping companies retrofit the trucks, so a new funding source is needed to help truck owners.
Opponents note that successful companies unburdened by heavy taxes earn enough profit to purchase newer, more energy-efficient rigs that create fewer emissions.